The Heilbronn Institute for Mathematical Research

The Heilbronn Institute for Mathematical Research is a national centre supporting research across a range of areas of mathematics in the UK.  Website: http://www.bristol.ac.uk/maths/research/heilbronn/
ELSEVIER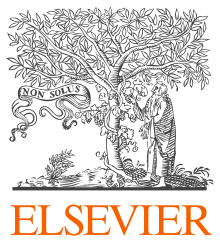 https://www.journals.elsevier.com/journal-of-number-theory/
University of Sarajevo
 School of Economics and Business

The School of Economics and Business in Sarajevo is a prestigious higher education institution in this part of Europe according to the assessment of leading European and American accreditation and certification bodies/agencies, whose mission is to become a prestigious higher education institution in the area of economic and business sciences in South East Europe region by 2025. http://www.efsa.unsa.ba/ef/en
 Foundation Compositio Mathematica
 
The Foundation Compositio Mathematica is the foundation behind the journals Compositio Mathematica and Algebraic Geometry. It has the aim of publishing first class papers in the central areas of mathematical research and supporting mathematics and mathematical research.
Website:  https://compositio.nl/editors.html#foundation
American Institute of Mathematics 

AIM's mission is to advance mathematical knowledge through collaboration, to broaden participation in the mathematical endeavor, and to increase awareness of the contributions of the mathematical sciences to society.
Website: http://aimath.org/
National Security Agency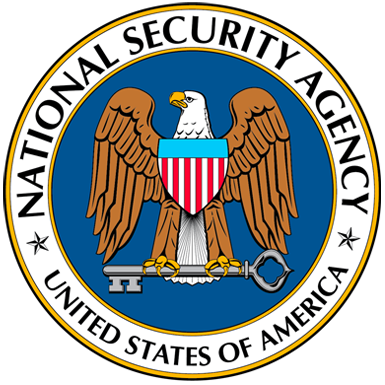 National Science Foundation

Grad Sarajevo
INSTITUT DE MATHÉMATIQUES DE MARSEILLE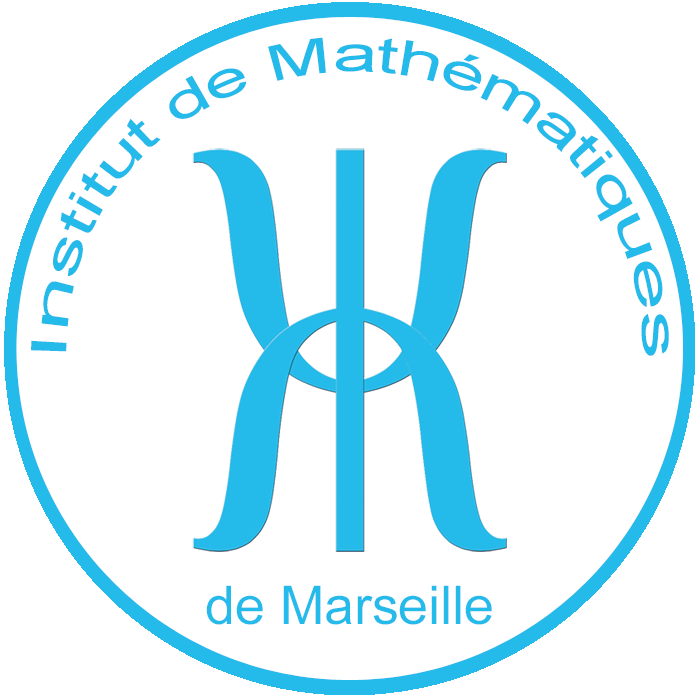 CENTRE NATIONAL DE LA RECHERCHE SCIENTIFIQUE